Show you contributor profile pictures
In the past few weeks, WhatsApp has been doing lots of work to keep up with rival messaging apps, especially regarding group chats. Meta's most popular messaging app includes:
An integrated Polling function.
Moderation options.
An extensive listing of previous users for conversations with groups to be added soon.
In the last week, Communities also launched beta users. We're now learning about a future enhancement similar to this picture profiles for chats with groups.
Platforms such as Telegram, Skype, and Slack already include every user's profile picture with their messages. That is now the time to allow WhatsApp to catch up. Based on information in the latest 22.18.0.72 update, WABetaInfo reports that WhatsApp group chats may include profile photos of participants alongside their messages in an upcoming update. The feature will help to find senders at a single glance. Profile pictures can also be used as visual indicators in larger groups where you do not know everyone by first name.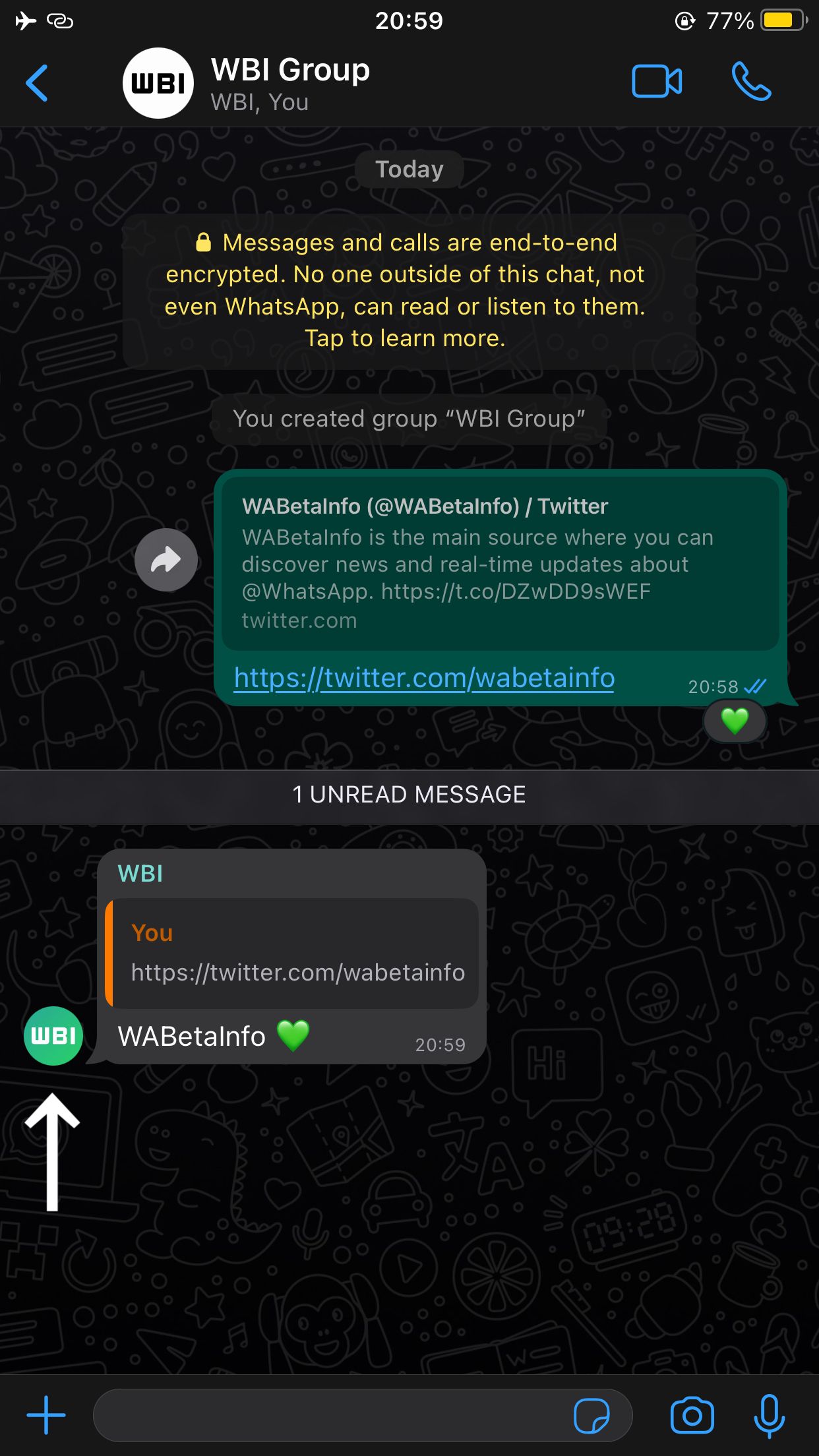 Visually, it is reminiscent of profile photos shown within Messenger conversations. The profile picture will only be displayed in the event of incoming messages, but you won't be able to see your profile when you join the chat. There's no information regarding the change that is transitioning to one-on-one conversations.
When it is released in a usable format in beta, we'd like to take an understanding of how it will work, but, likely, WhatsApp doesn't provide any option to turn off this feature. We hope you don't have several people prone to changing their display pictures daily (we all have at least one person, right?) If you're used to check the names of your senders or names, perhaps adding photos of profiles can increase the fun of chat and be beneficial for all.
MORE ABOUT WhatsApp: