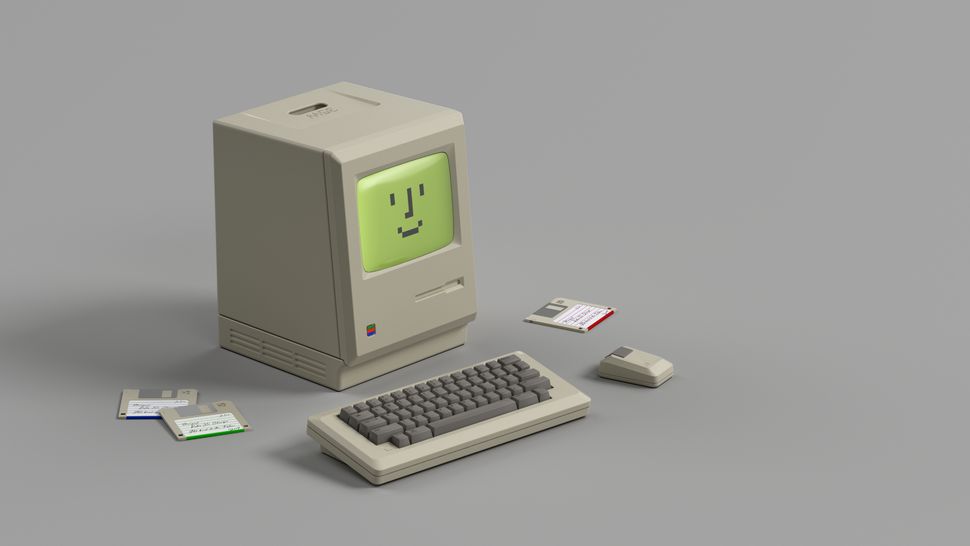 Not just a pretty face
This Macintosh-inspired phone charger certainly has charm, but Shargeek seems to have also made sure that it has the power to be a worthwhile purchase.
The charger has a USB-C port with a 35W maximum output, which is more than enough to enable fast charging on a variety of phones, including the iPhone 13 and Samsung Galaxy S22. Of course, the charger can also be used to power larger devices like tablets and laptops, too.
We genuinely love seeing charming little devices like this, especially when they're more useful than their aesthetic gimmickry lets on. The Macintosh design is eye-catching, certainly, but the specs of the charger are equally impressive.
It's a shame, then, that after the early bird period has ended the device is probably going to be quite hard to come by – and the retail price is set to double to $50 / £40.
And when the price does increase you'll really just be paying for the novelty of the design, as chargers that are just as efficient can be found for much cheaper.